Just like most of y'all, we are big fans of Shingeki no Kyojin (Attack on Titan) and you can see that across our store... which is why we'd like to share with you guys some really awesome AOT fanart that we personally think is absolutely cool!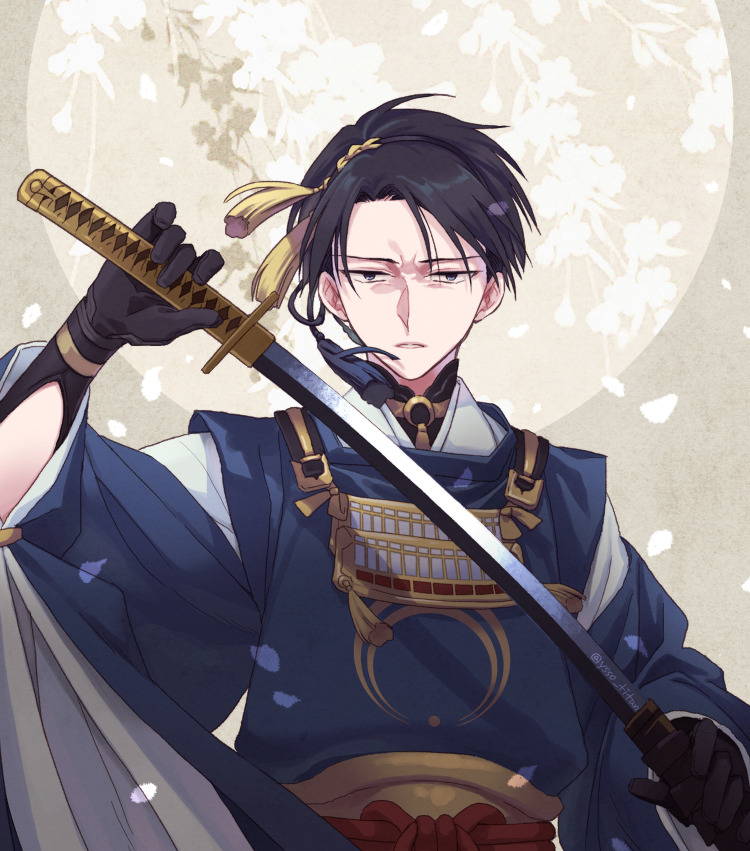 This cool rendition of Levi as a Samurai by @ysso_titan is fantastic!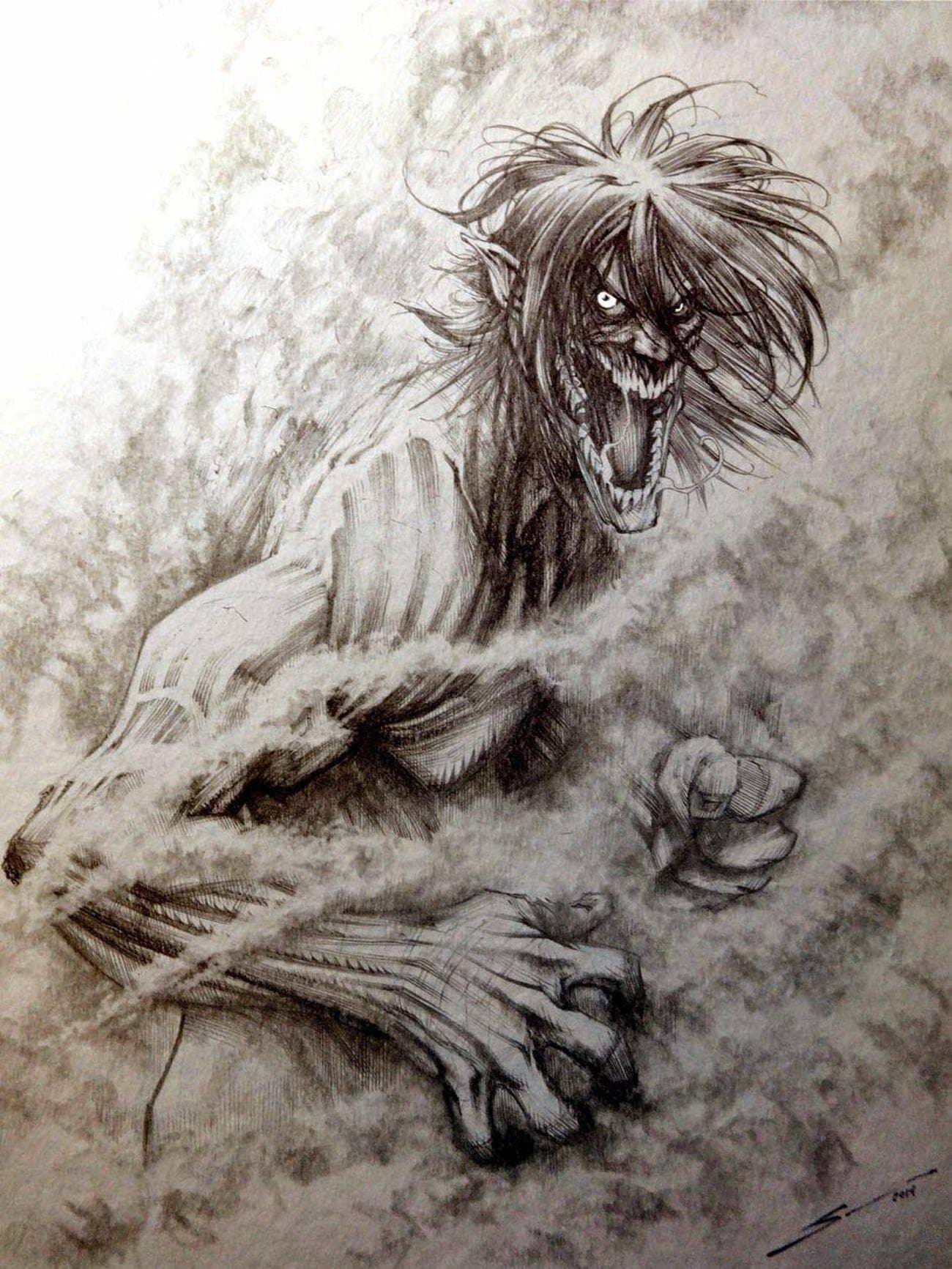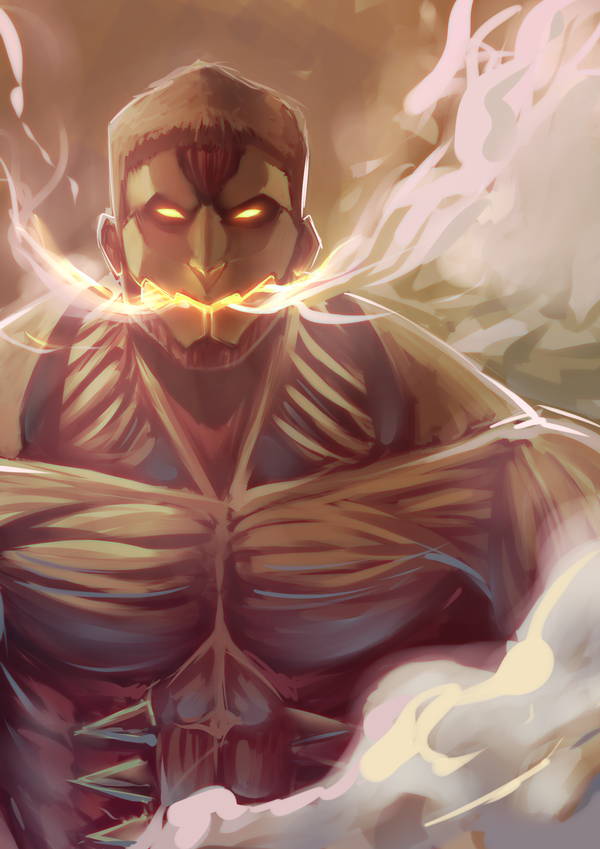 Armored Titan by moni158 looks breathtakingly... evil.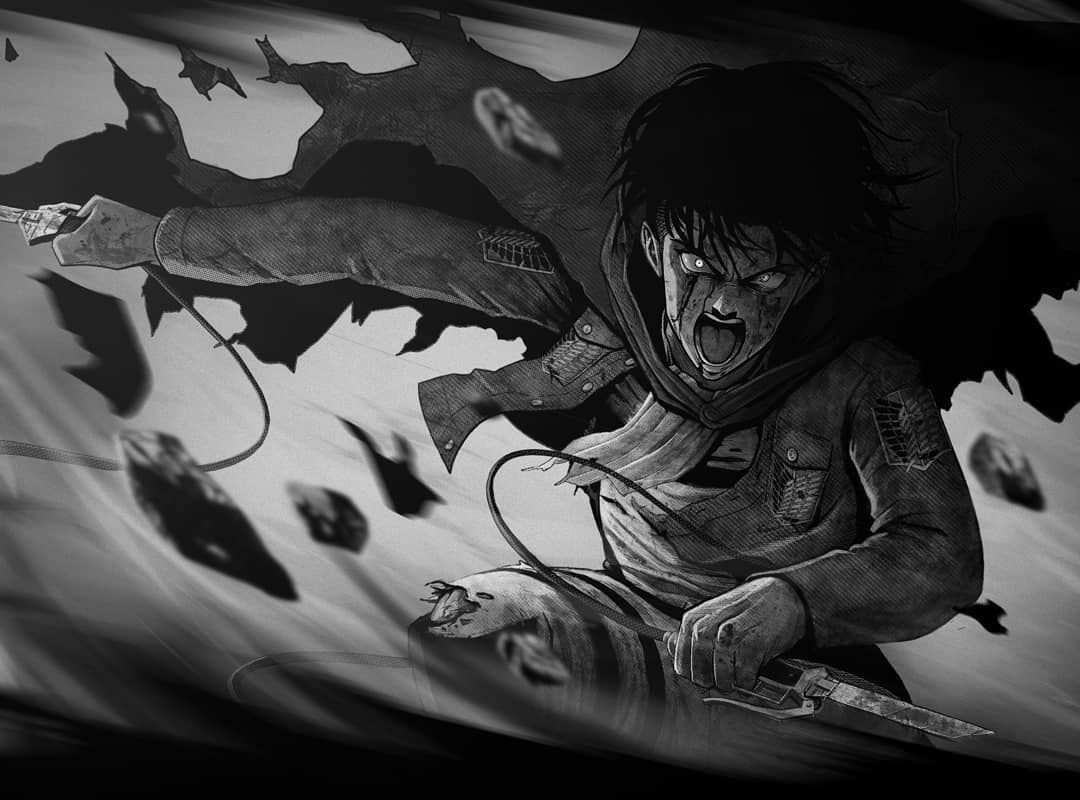 This should be on a goddamn t-shirt! Made by the talented Jacob Noble.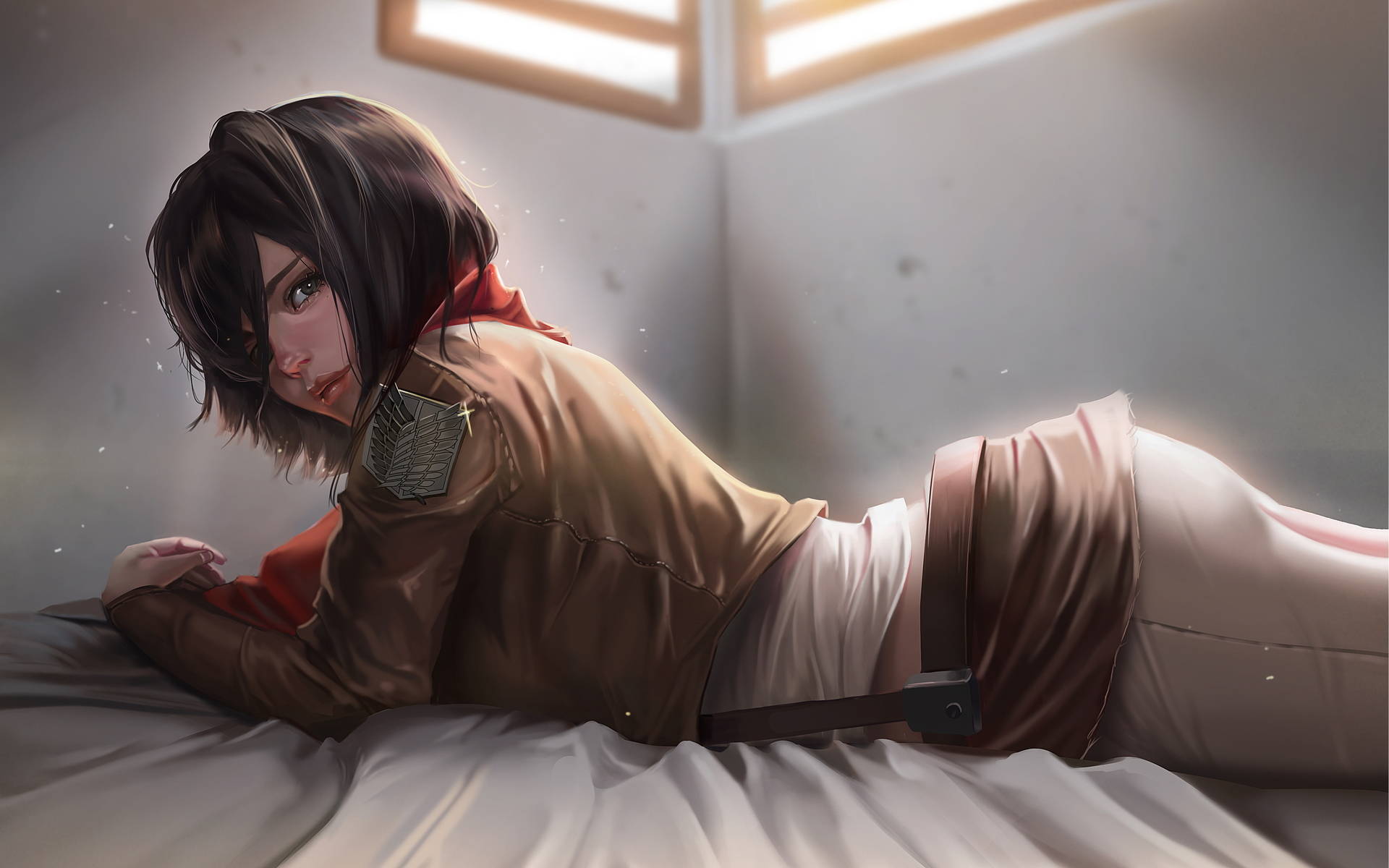 Well, now that you've seen some of our favorite stuff, why not take some time and check out the new Attack on Titan drop on our site?
Pssst... We got Cyborg versions.... ;)